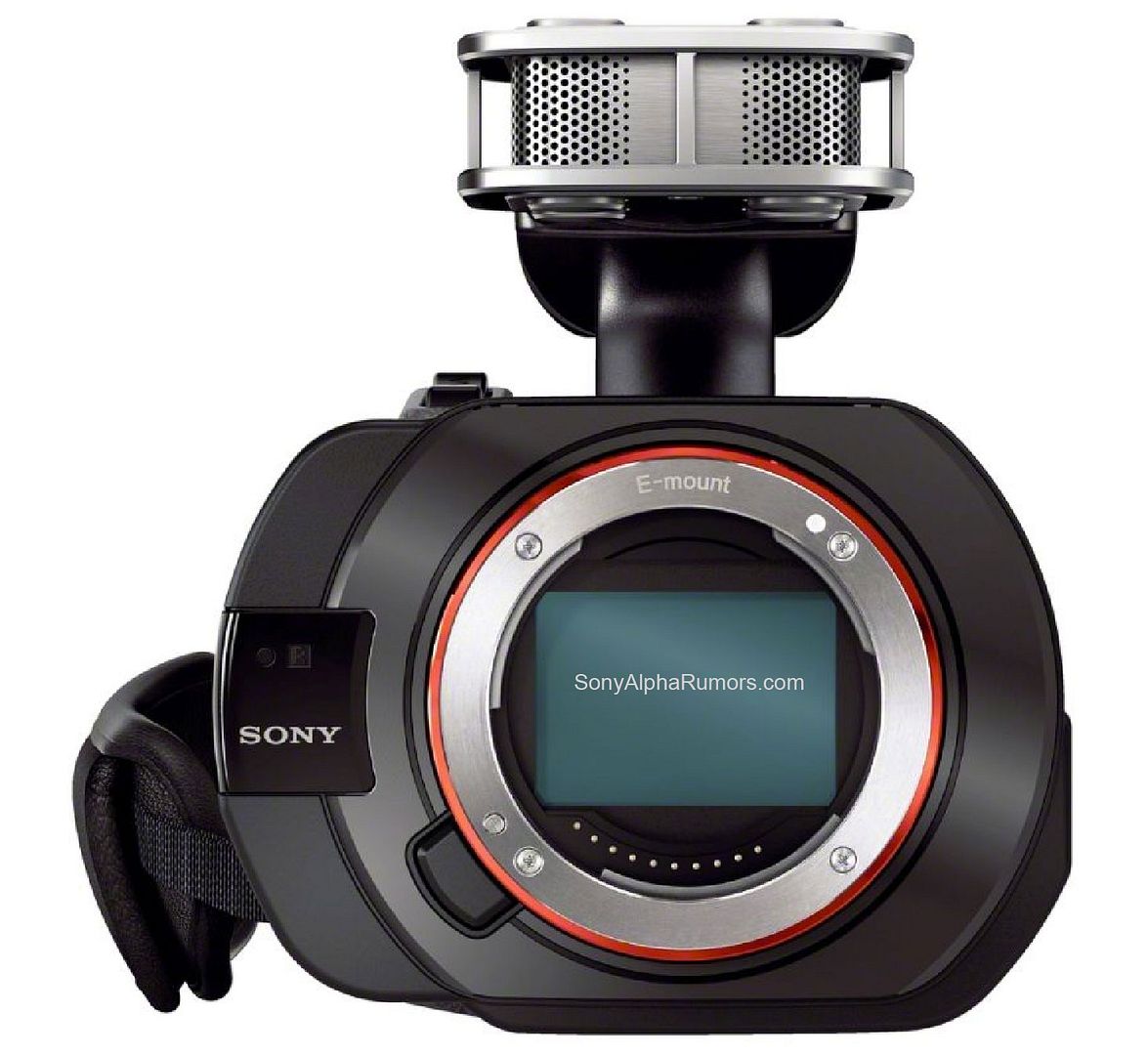 This is the first image of the first E-mount Full Frame camera! It's actually a camcorder to be correct, the new VG-900. Click on the picture to view the full size version. It finally proves that a FF sensor indeed fits into an E-mount. And I was considered as a crazy guy when I told you this was coming…

Like the A99 and RX1 the camera uses a new 24 Megapixel sensor. Records video in AVCHD 2.0. Price around $3300 with new Full Frame A-mount adpater included!
P.S.: What if Sony would do some math and resolve the following equation: VG900+RX1= X    -> end of the Leica M series?
Important: Announcement tomorrow (Wednesday) at 4-5 in the morning London time. Subscribe the RSS feed (Click here) and Twitter (Click here) stream and the Facebook fan page (Click here). By joining us you will not miss any rumor about the future NEX-9, A1 and other cameras to come the months after Photokina