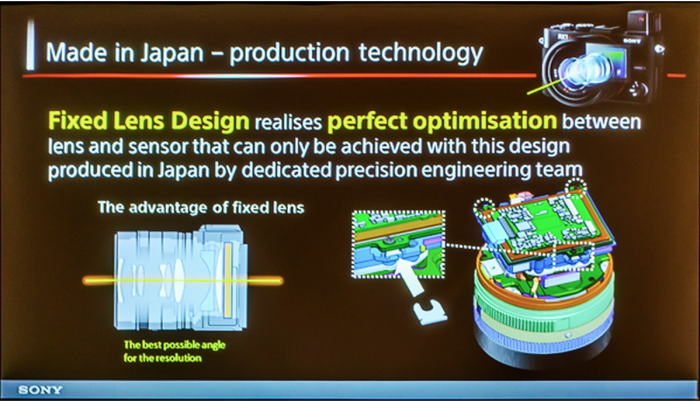 Image courtesy: Photoscala.
Sony is assembling the new RX1rII camera in Japan. There is special trained people who have to perfectly align the Lens and Sensor. Nice to see Sony is taking care about quality and precision!
And Trustedreviews posted a hands-on review:
The Sony RX1R II is a camera easy to lust after. A full-frame sensor in an ultra-portable body? It's a photographic dream come true.
RX1rII worldwide preorders will start on November 5 at 8am New York time (Source: Bhphoto, Amazon and Adorama)