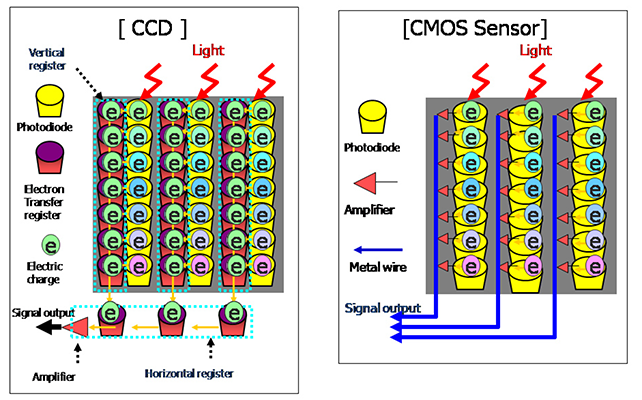 Say goodby to the "old" CCD sensor tech. Sony now officially switched all their effort on CMOS sensor development and production only. The news comes via Allied Vision:
"Many in the industry had expected this to happen sooner or later. As you know, CMOS sensors have become more and more popular in the last couple of years. With greatly improved image quality, sensitivity, dynamic range and speeds, they have outpaced CCD technology of late. Sony's decision is a logical step in that context to provide further capacity for CMOS growth."
Found via Image Sensor World.