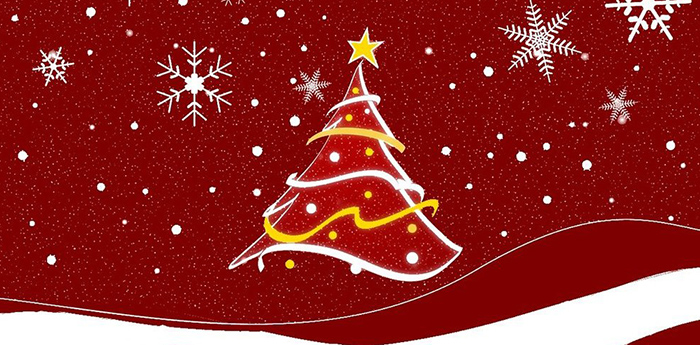 This is a day I will spend entirely with my family, drinking, laughing, and snoring on my couch after hours of talking and eating. I Wish You and your beloved all the best too! Have a great time!
P.S.: Dear Sony Santa Claus. This is what SAR readers do Wish to have under next years Christmas tree:
Sorry, there are no polls available at the moment.