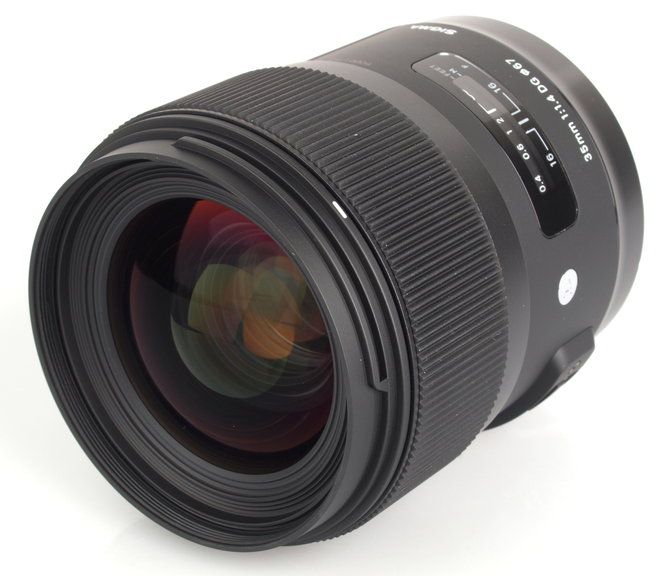 Image courtesy: ePhotozine.
Both ePhotozine and Camerastuffreview tested the new Sigma 35mm f/1.4 lens. ePhotozine writes that "Sigma appear to have everything right with this new lens." while CSR says: "With the first lens from the Art Series, Sigma actually sets a new standard. "
The A-mount lens is availble for preorder at Amazon (Click here), Adorama (Click here) and BHphoto (click here). To get notified when this lens is on eBay login and save this search at Slidoo.