Alex Phan is testing the 600mm 400mm and 135mm GM lenses on the Nikon Z9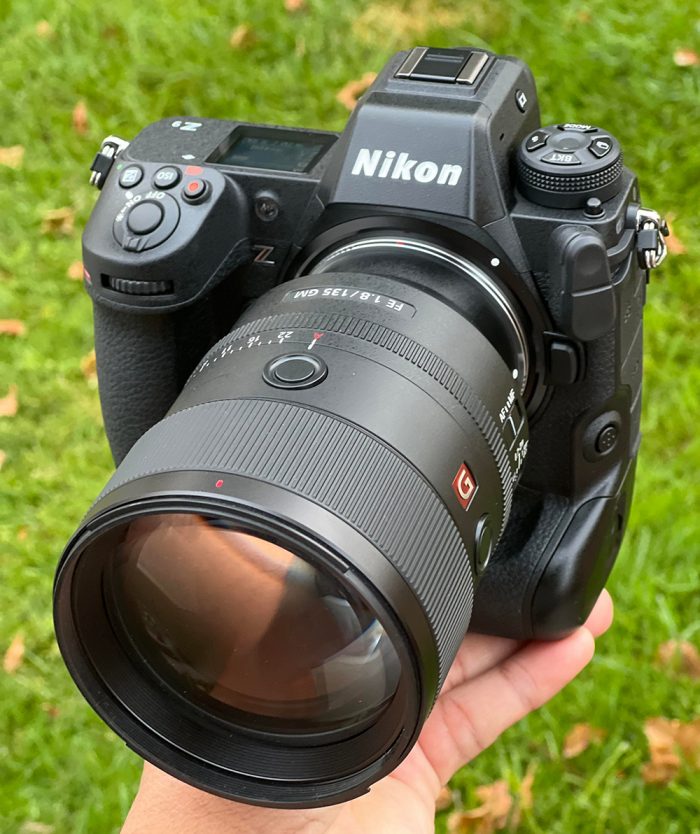 Alex Phan got the new MEGADAP ETZ21 Sony E to Nikon Z Autofocus Adapter sold at Megadap.net. He is using his best GM lenses on the Nikon Z 9 and this is his feedback:
Full AF on all focus area
Eye AF works. Super fast.
Let just say it works almost like native lenses (95%). Still miss AF here and there but that is on Z9.
It is one of the best adapter to date that be able to drive the linear motor of the 600GM like native Sony Camera.
Test video:
Some images: