Be Alpha CES invitation says there will be "some surprises"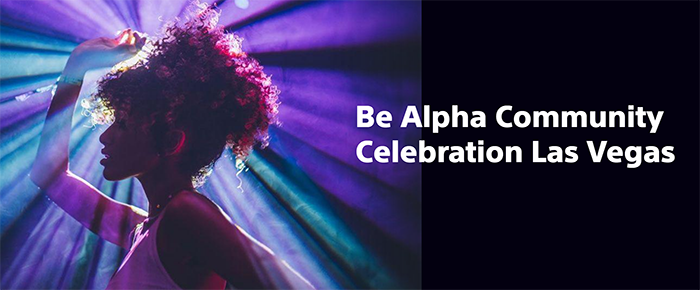 Like I told you before the CES show isn't usually used by Sony to announce new E-mount products. That said Be Alpha is holding a special Sony event and their invitation says:
There will be photo ops, food, lots of fun, and some surprises. If you're in the Las Vegas area, you won't want to miss this one!
Let's hope the A7000 is one of the surprises :)
All we know with 99% reliability is that Sony will announce new 8k products (camcorder, TV and so on). The one source that told us the A7000 might be announced before Christmas was obviously wrong. My guess is that Sony had "only" an internal presentation of the A7000 before it goes official.