(SR5) Sony has also developed a new 72MP Full Frame Global Shutter for industrial use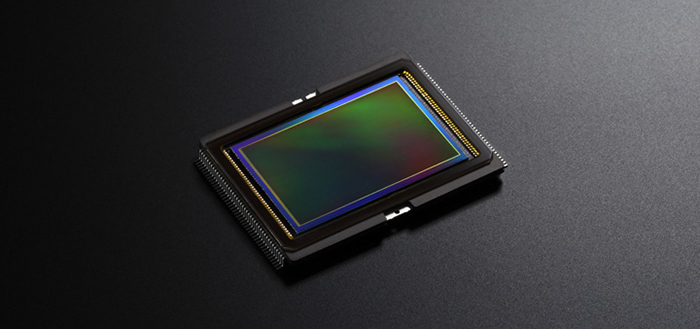 Our highly reliable Sony sensor informant told us this:
Just got word of a new 72MP FF global shutter sensor from Sony, 3.45um pixel architecture (FF version of IMX342). Of course it's more geared towards industrial use with mediocre image quality. It could be a result of competition from Canon and ON Semi that they all taped out FF GS sensors.
As measured by Lucid Vision Labs it seems like Global Shutters are still not a match for current Sony rolling shutter sensors.