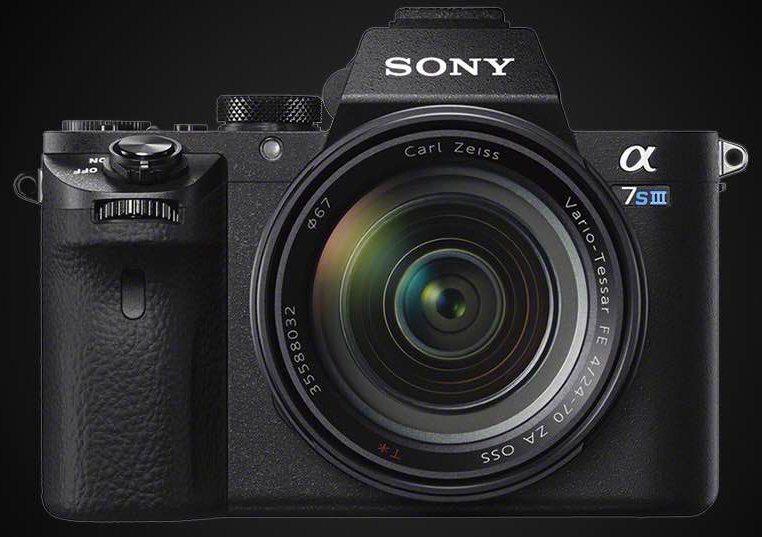 The reliable Sony sensor source also sent me this new info that could be for interest for future Sony A7sIII owners:
Got some new info, a break from all the sensor talk :-)

So Sony is finalising its new H.265 based professional codec – XEVC, the successor of XAVC. XEVC is CRF based which is superior to Canon's ABR based XF-HEVC.

XEVC supports:
12Bit YCrCb 4:4:4
12Bit Lossless
12Bit Bayer
12Bit YCrCb 4:2:2 for broadcast delivery
10Bit YCrCb 4:2:2
10Bit YCrCb 4:2:0 for proxy recording

Expect to see other variants of XEVC (XEVC-S) in A7S III and future Sony prosumer cameras.