Big Tamron interview: They are developing new APS-C E lenses and new unique high quality Full Frame lenses!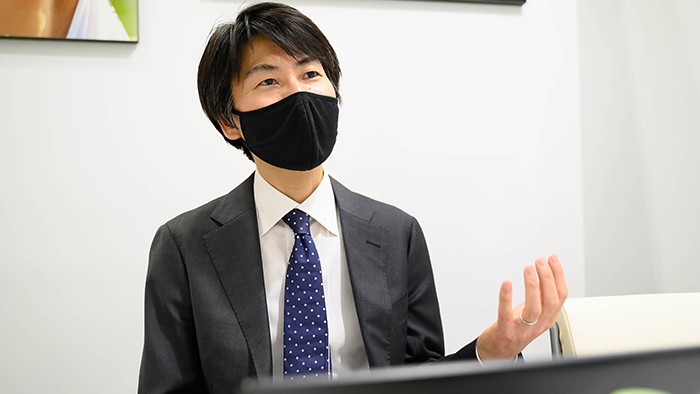 Tamron manager Kota Misawa chatted with Phototrend and shared many interesting insights:
We also receive many requests for prime lenses, including a 90mm macro lens, and consider them. Other competitors, however, already produce macro lenses for mirrorless systems, so we have to think about how to develop much more attractive macro lenses. I invite you to stay tuned for our next announcements.

Our performance shows that there is a market beyond so-called traditional focal lengths. 

After launching the 28-75mm, we were convinced that if we thought about customer needs and came up with a product that aligned with our philosophy, we could reduce the risk of developing unique lenses.

The next step will be to plan new APS-C lenses.

Of course, we always focus on designing compact and lightweight lenses. But now we also consider video-oriented users.
We are thinking of a direct connection to the lens, with an integrated wireless chip, which is very difficult.

Co

nsidering the geopolitical risks and supply chain aspects, we decided to build another factory in Hanoi.
We believe the number of avid photographers is growing as the photography market shrinks. 

Therefore, we believe that the demand for high-end lenses will increase, and we are happy to continue to develop new products such as the 35-150mm f/2-2.8. 

At the moment, we are thinking about new high-end lenses. I invite you to stay tuned for our next announcements.
Summary: Tamron made it clear that they will keep focusing on making real unique lenses. APS-C E-mount lenses and likely also high quality FF lenses are coming soon too! More talk about what I think is going to happen with Tamron in this video: