RUMOR: Sony will announce a new High End APS-C E-mount camera before Summer!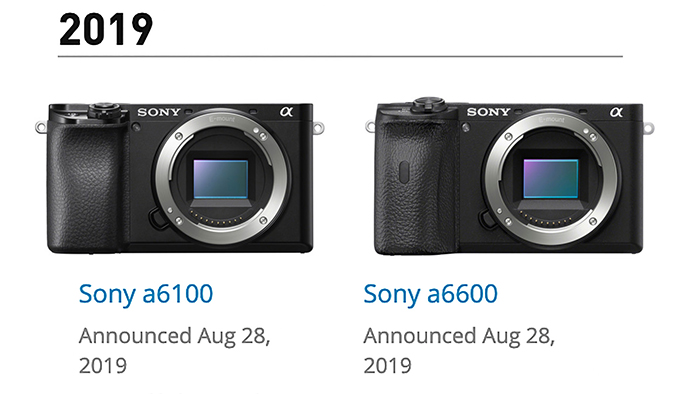 Image on top from Dpreview
The last real "photocentric" APS-C E-mount cameras were announced back in 2019. They were the A6100 and A6600. We got two more APS-C cameras after them but they were made for Bloggers (ZV-E10) and the Filmmakers (FX30).
Now a trusted source told me there is definitely a new APS-C E-mount camera coming right before or max early Summer! He said this would be a new High End model! That's all I got as RELIABLE info for now. I don't know yet if this will be a new A6700 (Similar A6600 sized body with maybe the 26Mp FX30 sensor) or a A7000 (bigger A7 styled body with Sony A1 alike features).
In y video below I discuss what I think about the A6700 vs the A7000:
So now it's time for you to let us know:

Loading ...
There will be plenty of rumors and also possibly image leaks. So be sure to follow my new Youtube channel, Discord channel, Instagram (with funny AI images to annoy people), Facebook and Twitter to not miss news and rumors.