Coming soon: New "baby" Venice E-mount camera and new PTZ broadcast E-mount camera?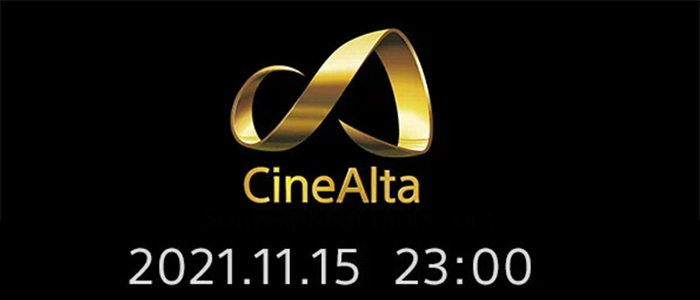 A highly reliable source (Thanks!) told me he got info about two new E-mount camcorders:
A "baby" Venice E-mount camera that will be announced soon
The first PTZ broadcast camera with E-mount interchangeable lenses
–
I kindly invite you all to follow our RSS feed, follow us on Facebook, Instagram and Twitter to not miss any of the upcoming rumors!!!