Competition making their moves: Canon EOS-RP(?) and Panasonic S1-S1R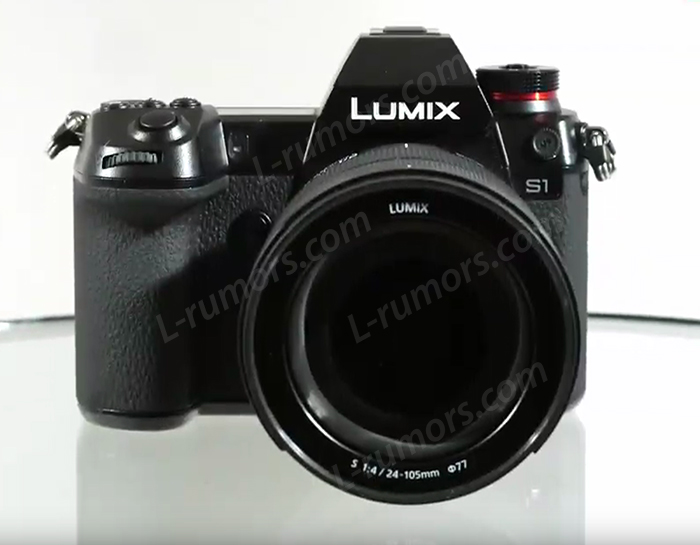 In February we will get new Full Frame mirrorless cameras from the competition:
Panasonic:
The image on top shows the production ready S1 with the 24-105mm f/4.0 lens. This new Full Frame Mirrorless will be announced long the S1R and two more S lenses on Jan31-Feb1. Full specs can be read at
L-rumors.com
.
The one "special" thing the S1R can do is take 187 Megapixel High Resolution images in multi-shot mode.
Canon:
CanonWatch got word about a new Canon announcement on Feb 14. There are rumors about a possible new "EOS-RP" camera. I have no idea what this camera is and what the name stands for…maybe they intended "EOS-RIP"? :)