(SR5) Sony will announce a new E-mount mirrorless "in the first half of 2019"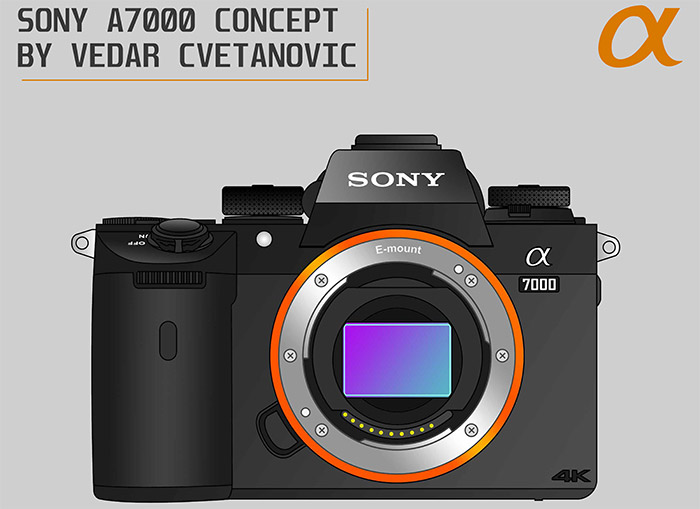 Today Sony registered a new camera code which is 99% likely to become the new RX0. But Nokishita added one more info. Sony will announce a new E-mount mirrorless camera "in the first half of 2019"
From the info I gathered this is highly unlikely to be the new Sony A7sIII. Top candidate so far is the new High End APS-C camera which for now we love to name "A7000". And if you still think a professional APS-C camera is just a phantasy please don't forget that Sony confirmed it in this Dpreview interview:
"APS-C cameras for professional use must exist."
But of course nothing is confirmed. I don't think A7III and A7rIII will be replaced soon. If it's not the A7sIII and not the A7000 I don't know what it could be else…
To recap what we heard so far:
SR5: Sony RX0II to be announced within the next 2-3 months
SR5: New APS-C E-mount mirrorless camera coming within June
SR4: New E-mount lens announcement in February (probably 135mm f/1.8 GM and another lens).
–
For potential SOURCES:
If you know "something" and want to share it anonymously please use the anonymous contact form on the top right of the sidebar. Please use a nickname so that I can recognize you in future messages. You can also contact me directly at sonyalpharumors@gmail.com. Use remailer.paranoici.org to send me an anonymous message if you prefer to do so.
For READERS:
To be sure to not miss any of the upcoming news do this:
Subscribe our RSS feed (Click here).
Join us on Facebook (Click here).
Follow us on Twitter (Click here).