First Sony A7sII reviews and image samples!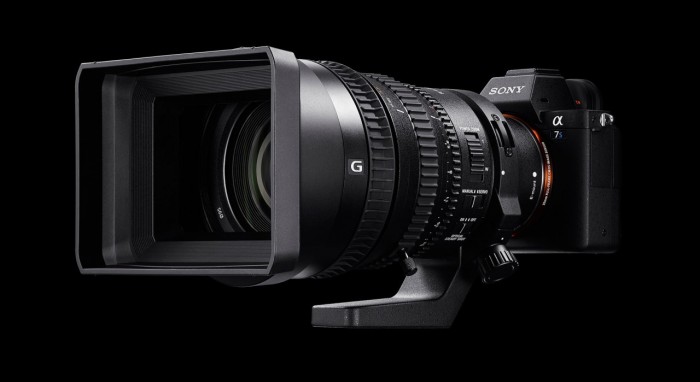 Today Sony had various press meetings to present the new Sony A7sII to journalists and reviewers. The camera will official after tomorrow (Source Amazon). And now the first reviews and image samples are being posted:
Marc Galer (Click here) posted the very first Sony A7sII review! The conclusion is:
For an average enthusiast and Pro Photographer who shoots predominantly stills, the lack of Phase Detection AF on the A7SII makes the A7RII a better option for stills shooters and single operators shooting video in reasonable levels of ambient illumination.
Another factor photographers (attracted by the prospect of being able to shoot 4K straight to the memory card) should take into account before making the jump to the A7SII (or the 4K recording of the A7RII) is to be aware of the computer processing power required to edit 4K footage, e.g. a Macbook Air is not really up to the task as you cannot easily review footage in real time in software such as Adobe Premiere Pro when using an i7 dual core processor and 8 GB or RAM). A photographer must also take into account the storage requirements of large amounts of 4K footage. If, however, you aim to make the A7S your primary camera for shooting pro-grade movie clips then you will never begrudge shelling out the dollars for this camera – you could in fact buy six of these cameras for the price of a Canon C300 MKII.
Tony Northup posted a video review.
Brian Smith also posted his A7sII review.
Image Gallery by Imaging Resource.
ThePhoBlographer posted a set of image samples.
Image samples at ePhotozine.
Sony A7sII preorders at Amazon, BHphoto, FocusCamera, Adorama and in Europe at WexUK. In Asia soon at Digitalrev.