Crazy fast FE lens poll: Which f/1.2 prime or f/2.0 zoom should Sony make for you?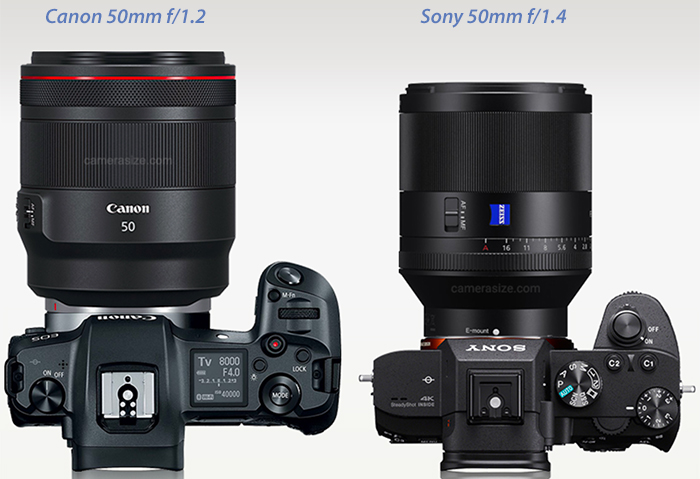 Nikon is bragging that their mount allows the design of f/0,65 autofocus lenses, Canon made big splash with their 28-70mm f/2.0 lens. Yesterday Sony re-confirmed that there is no technical limitation for them to make even faster lenses as long it makes sense from a business point of view. And Mr.Tanaka hinted that they might launch some new f/1.2 autofocus primes.
So let us know which crazy fast lens Sony should do but please also keep in mind that these would be very expensive lenses…$2,500+ and maybe some $3,000+:

Loading ...