Crazy rumors roundup: A9r, A7IV, RX10V, RX1x and new FE lenses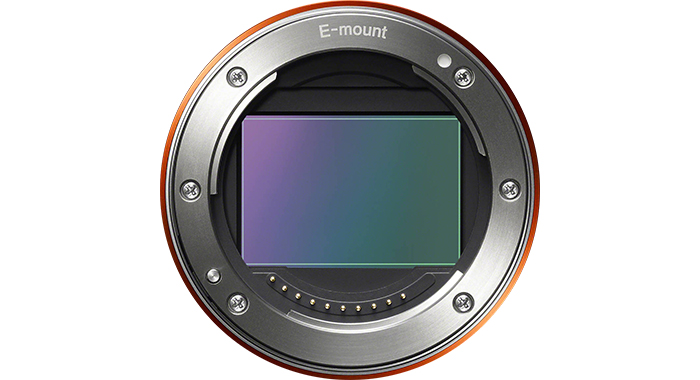 Let's go crazy with this rumors I got that have high BS possibilities :)
About those rumors: I have no idea who sent them and 90% of the times they turn out to be wrong. But, it happened in the past that a couple of those were right. So I will post them today, and we all together can eventually keep track of this. If one of the sources turns out to be right than we will know we can trust it a bit more!
Source 1 (A7IV):
I have rumors according to the a7iv from my trusted salesman at Sony which says, the camera will have a 48 MP sensor and will be available for Christmas 2021.
Source 2 (RX1 successor):
They are working on a full frame bridge camera with zoom also on a zeiss  hologon type camera with a 11 mm wide angle lens  two technician said so they work in the Sony dream works
Source 3 (FE lenses):
FE 24-105mm f/2.8 GM will release after FE 12-24mm f/2.8 GM.
Source 4 (FE lenses):
Sony will release SEL300F28GM, SEL50F12GM, SEL200F28G this year.
Source 5 (RX10V):
RX10V, released in FY'20 Q4 to FY'21 Q1. It features Bionz XR and new 20 megapixels 1.0-type stacked CMOS image sensor, AF/AE calculations still up to 60 times/s. But the dynamic range extended and supported 14bit uncompressed RAW. And Full-Res 5K Oversampling 4K/60p 10bit 4:2:2 Video in XAVC HS / XAVC S / XAVC SI Mode.
Source 6 (A9r):
Sony a9R: FY21'Q1;
48 Megapixels Special CFA Stacked Sensor.
Internal 96 Megapixels output without Pixel Shift Multi Shooting.
Full green channel resolution's 24MP 20fps HQ Mode for sport-shooting user.
The oversampled 8K video support HLG curve only.