RUMOR: Sony is rumored to announce the world fastest 16mm f/1.8 FF GM lens in 2021?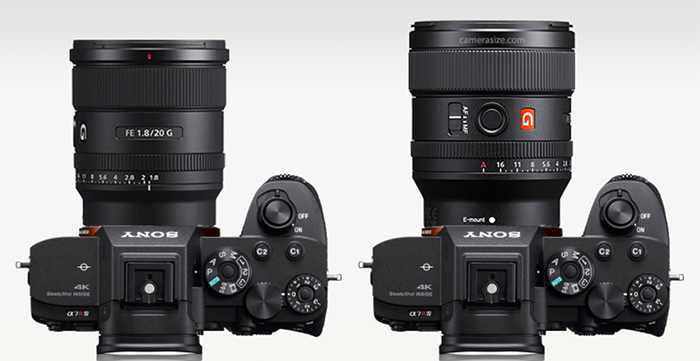 Image on top shows the current two fast wide angle primes: 20mm f/1.8 G and 24mm f/1.4 GM (via CameraSize).
A trusted sources gave me the info about a new Sony GM lens. If the rumor turns out to be true this will be the world's fastest 16mm FF lens ever made: The new Sony 16mm f/1.8 GM will be announced in early 2021.
The currently widest fast FF lens from Sony is the 20mm f/1.8 G and the widest f/1.8 is the Sigma 14mm f/1.8 FE. I have been told it has about the same size and build quality of the 24mm f/1.4 GM.
I don't know the price yet but I am sure it's going to be rather expensive. Landscape and Astro photographers are going to like this lens a lot. Now here is a question for SAR readers:

Loading ...