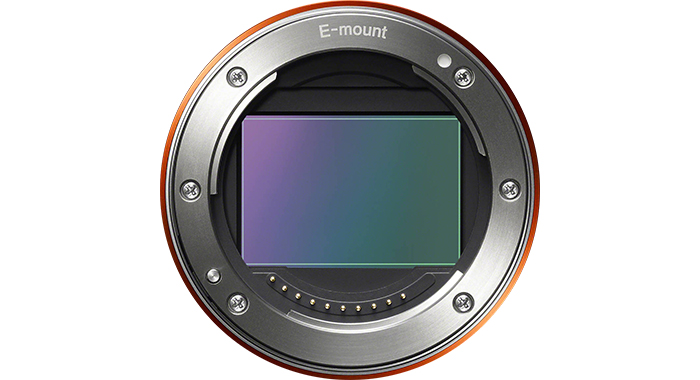 Let's go crazy with this rumors I got that have high BS possibilities :)
About those rumors: I have no idea who sent them and 90% of the times they turn out to be wrong. But, it happened in the past that a couple of those were right. So I will post them today, and we all together can eventually keep track of this. If one of the sources turns out to be right than we will know we can trust it a bit more!
Source 1:
a6100 will update during first half of 2021 at will be compatible with the enterprise SDK
Source 2:
ILCE-7M4 uses the old sensor as a7 III.
The improvement of a7 IV: Bionz XR, better LCD screen, new body, new EVF, ISO 80 and 15+ stop DR, better High ISO, Faster AF performance, 14-bit 10FPS continuous shooting.

About 4K Video format:
XAVC HS 10Bit 4:2:0 & 10bit 4:2:2; XAVC S 8Bit 4:2:0 & 10Bit 4:2:2 supported. No XAVC S-I.
Full Frame 6K Oversampling QFHD: up to 30p at all format.
without 1.2x crop in 30p, also no 1.2x crop oversampling for 4K/50p or 60p like the FX9.
Super 35mm Pixel to Pixel QFHD: up to 60p at all format, 100/120p at XAVC HS 10Bit 4:2:0 200M or XAVC S 8Bit 4:2:0 200M.
FHD Video: up to 180p (Full Frame S&Q mode)
Cropped to S35, a7 IV is a APS-C version of a7SIII, with the similar AF performance, and almost the same codec (expect XAVC SI, XAVC S/HS QFHD 100/120p 10bit 4:2:2).
Source 3:
a7 iv
new sensor bsi minimum rolling schutter number o mpx no decided yet
12 fps mechanical 20 silent
a7s iii af system +700 point phase detection
4k full frame up to 60 fps
1080p at 180 fps
10 bit 4:2:2 with h.264 and h.265 long gop codecs no all i codec.
new body,buttons, menu ,touch screen , flippy screen
3.69 dot evf and 1.440.000 3.2″ screen
Q3 2021, 2500 us dollars.
have a great day. great glass is coming.
Source 4:
hello, brother i've heard that sony are working to release two new lenses in 2021 24/70 f2.8 and 70/200 f2.8 yes buddy both will be replaced in 2021 hot news..
Source 5:
Hi there i m hearing 48 To 50 mgpx sensor (A7sIII)
The camera shoots 15 fps mechanical and more than 20 fps electronic 25 ;30 don't now at this point
Video 8k 30p 10 bit 4:2:2 and 8k raw
4k up to 120 fps 10 bit 4:2:2 no raw in 4k.
A7s iii body Evf, menu, touch capabilities,grip etc..