Curiosity: Silver A7c clearly sells better than the Black version according to Amazon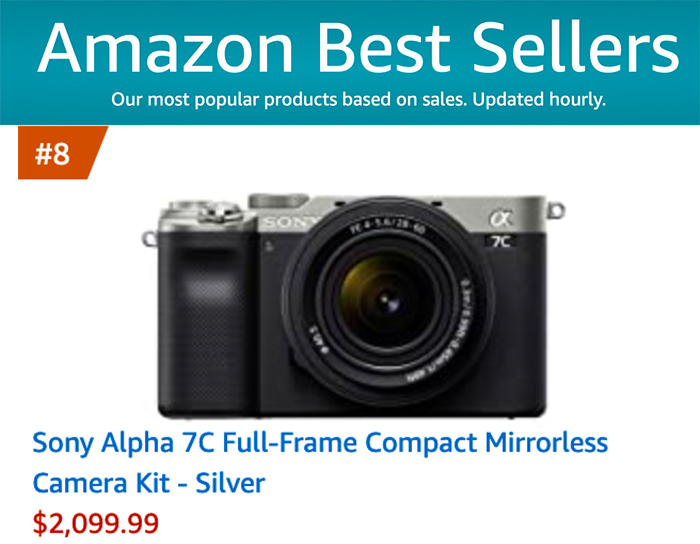 The Sony A7c Silver kit version is the best selling option according to the latest Amazon US (see here) . It's exactly the other way around if you looks at the BHphoto bestseller ranking.
My humble non required opinion is this: I would only get the silver version if the camera would have had a more "classic" look like the Olympus PEN-F: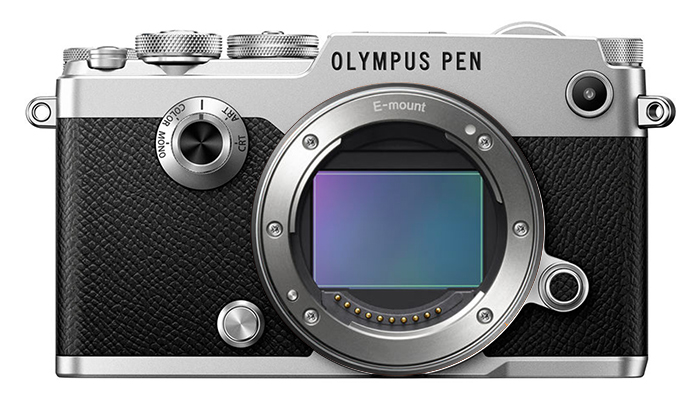 I know I know…I am old….
Support SAR by using those affiliate links to preorder the A7c:
Sony A7c at BHphoto, Adorama, Amazon, FocusCamera. In EU at Calumet DE. Foto-erhardt DE. Fotokoch DE. Wex UK. Park UK.
Sony HVL-F28RM External Flash at BHphoto.
And this is Kai's take ont he A7c: