Curiosity: Sony will be fined 17 million yen for new product announcement turmoil on July 7 in China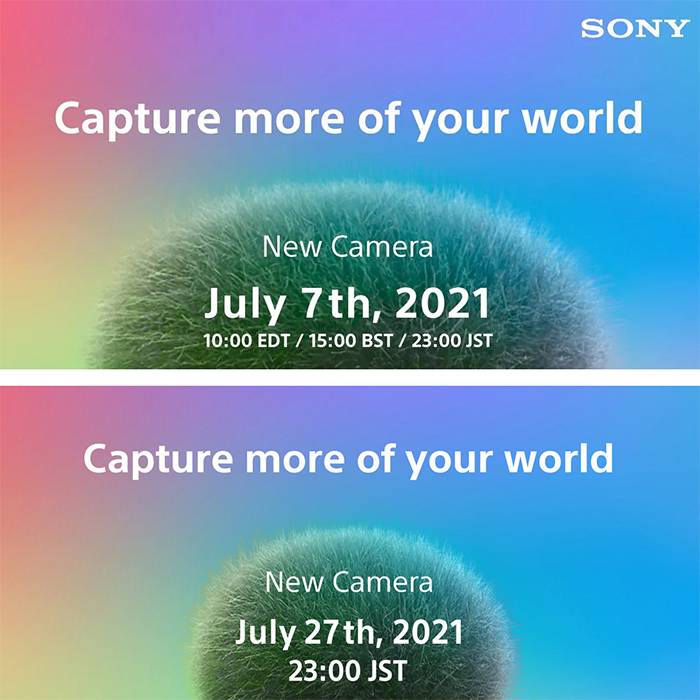 You surely remember how back in July Sony decided in last minute to postpone the ZV-E10 announcement. This because the original July 7 is the day where China commemorates the start of the Second Sino-Japanese War. China considered Sony's move like an insult.
Tath's why this week Beijing imposed a fine of 17.7 million yen on Sony China for damaging the dignity of the Chinese state.
.
via DClife