Dpreview: Does Sony's FX30 mean better a6000 models are on the way?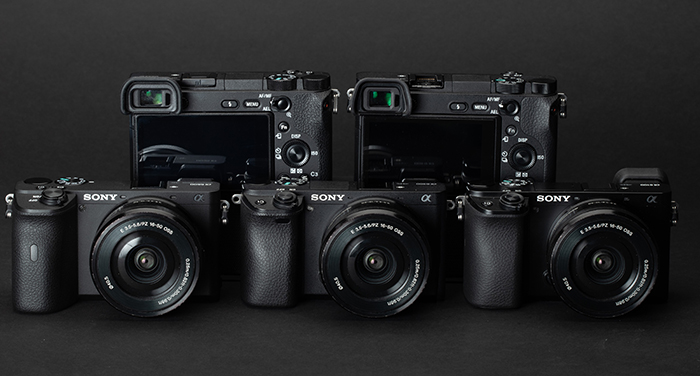 Dpreview writes:
More than just 2 more megapixels

The FX30 suggests that could be about to change. Most notable is its new 26MP sensor, which would help draw a clearer distinction between a new series of a6x00 models and the existing ones. The move to BSI isn't likely to bring much improvement to image quality (it generally doesn't in large sensors, except in terms of improving the acceptance angle from which pixels at the corner of the sensor can receive light), but this latest chip does seem to have appreciably faster readout than the old 24MP sensor, which exhibited a lot of rolling shutter.

The faster readout, combined with Sony's latest AF algorithms, would give a future a6x00 camera an appreciable performance boost for stills shooting, as well as video.

More than just a new sensor

While the new sensor could boost performance and draw a line between new and old models, there's plenty more that Sony could bring to an APS-C alpha refresh.

The latest 'Bionz XR' processors have brought 10-bit video capture and 10-bit true HDR stills modes to all the cameras they've featured in so far. Just as importantly, they also tend to be accompanied with a move to the company's greatly improved menu system.

Beyond that, we'll keep our hopes modest. It's probably wishful thinking to expect the long hoped for 'a7000' or, at least, to hope that a model called a7000 would show NEX-7 levels of build and enthusiast ambition. It might be over-optimistic to expect that Sony will tailor its camera designs to match their audiences a little better. At this point we doubt we'll even get twin dials that you can operate with different digits.

But the FX30 at least suggests that Sony has one eye on its APS-C customer base, and has laid enough of the groundwork to allow an interesting update for its photography-focused APS-C E-mount users.
To be honest, for now I didn't get any info about a new High End APS-C camera coming any time soon. We will get a fixed lens ZV and a new A7rV in October an that's it for 2022. But you know well that I am a big fan of the "A7000" idea: A High End, 8k APS-C camera, a sort of mini A1 for the masses. I think it would sell great don't you believe?