Dpreview has selected the Sony A7rIV as the "Product of the year"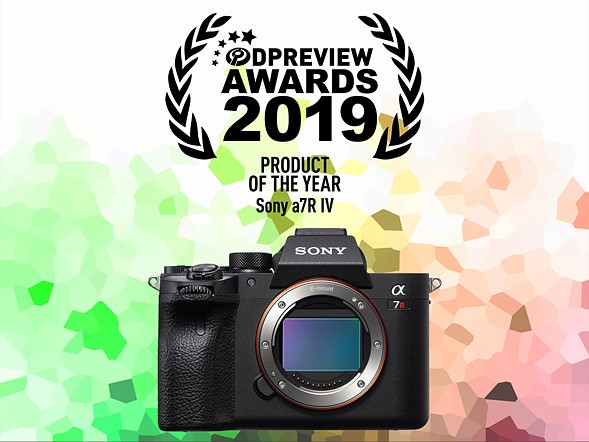 Dpreview conclusion:
Sony is one of the more divisive brands on our site, partly because of a perception that it gets more attention than other manufacturers. This perception stems from two factors: firstly, Sony has released an astonishing number of high-end products in the past handful of years. Secondly, they have tended to be very good.

Taken as a whole, the a7R IV is Sony's best mirrorless camera yet. The enthusiast-focused a7 III continues to top the best-seller lists but if you want the highest resolution, the best autofocus system and some of the best video features on the market (not just in Sony's own product lineup) the a7R IV is where it's at. A true 'flagship', the a7R IV has undoubtedly benefited this year from no direct competition from Canon or Nikon, but it will take an unusually good product from either manufacturer to make the a7R IV look uncompetitive in 2020.
And by the way, the A7rIV is $1,000 off (!!!) at FocusCamera if you are eligible for their EDU program.