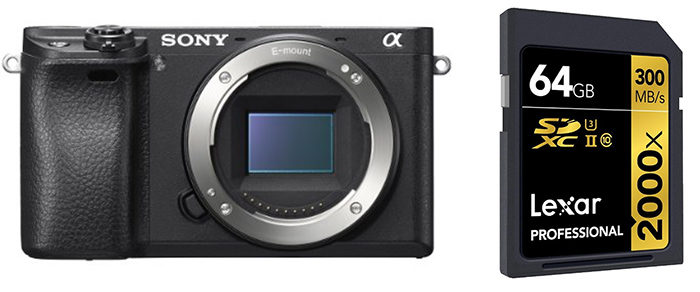 Eric Naso tried to get rid of the overheating issue. In the first posted article he wrote:
With the Sony a6300 no fans are available inside to cool it down. So what if the camera could write files faster? Or if the card was faster maybe it wont heat up because it has more headroom. Would that help? Well… YES IT DOES!
But after a few days he changed it and wrote:
I've updated this post twice since it was published so if you've already read it go to the bottom of the post starting with UPDATE header for new info. I'm not sure the faster cards are helping. Today's testing was crazy and I was getting wildly inconsistent results.