First Kerlee 35mm f/1.2 FE Lens Review by ePhotozine: "outstanding central sharpness and beautiful bokeh"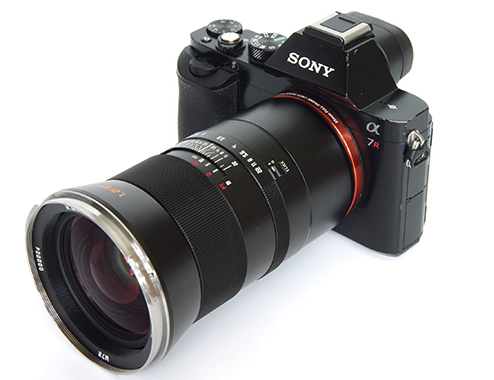 ePhotozine (Click here) is the first site posting the review of the new Kerlee 35mm f/1.2 FE lens:
This is a fine lens, well made, with outstanding central performance. It suffers at the edges, although to be fair, when not photographing lens charts, which are flat of course, the real world results are very satisfactory. Sharpness is not really the main drawback, just a tendency to flare and quite a bit of CA at the edges. The very bright f/1.2 aperture is unique and may well be very useful in low light and for shallow depth of field effects. The bokeh is lovely and smooth.
In summary, a lens that can be used to make beautiful images, but do watch that flare.
Note: Photo By Richard tested the same lens but with Nikon F-mount.