Firmware updated for Techart EOS-E-mount adapter adds full A7rII 399 points phase detection support!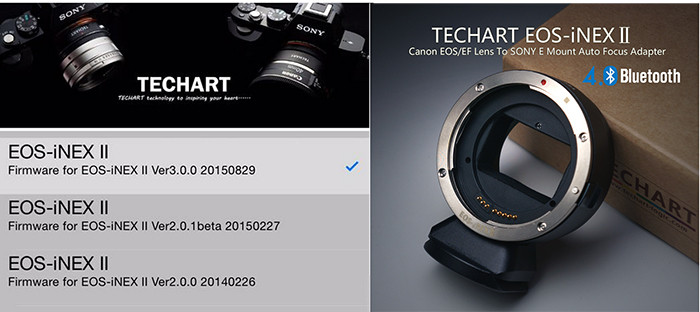 [/shoplink]
If you own or plan to buy the [shoplink 39255 ebay]Techart EOS to E-mount adapter (here on eBay)[/shoplink] than we have good news for you! Today the company released a new firmware 3.0 which adds full Sony A7rII support (Donwload at STKB.co.jp). I means you can all those nice 399 phase detection points. Here is a video that shows how fast it works:
Links: Current Techart Sony adpaters are sold on [shoplink 39255 ebay]eBay (See the list here)[/shoplink].