First image samples shot on the new Zenitar 50mm f/0,95 Full Frame E-mount lens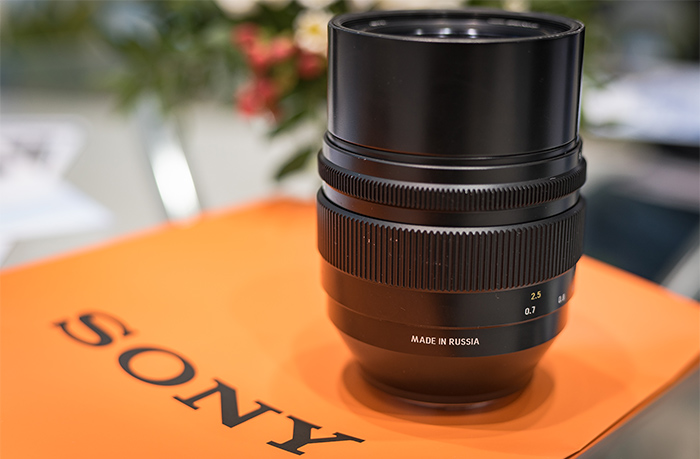 All images are credited to Gleb Sukovatykh (instagram or YT channel)
SAR reader Gleb just sent me this info about the new Zenitar 50mm f/0.95 FF E-mount lens:
I visited the PhotoForum 2017 exhibition in Moscow past weekend where I had a chance to get my hands on the Zenitar 50mm f0.95 E-Mount and test it on my [shoplink 56902]a7sII[/shoplink]. I made a quick instagram video and included some footage that was shot using this lens. The lens looks like a tank, weights like a tank, and built like a tank.
Just don't forget to mention that this is not a final version of the lens and that everything was shot hadheld at 1/60 sec and wide-open at f0.95, so that's why it's kinda blurry and not exactly in focus. I don't want people to think that the lens is a piece of garbage :)

There is no info yet about the possible lens pricing and sales start. Click on the images below to see some image samples shot on the pre production lens:
All images are credited to Gleb Sukovatykh (instagram or YT channel). Please do not re use without permission!