First review of the new Tamron 28-75mm f/2.8 FE lens: "dream lens for a very low price"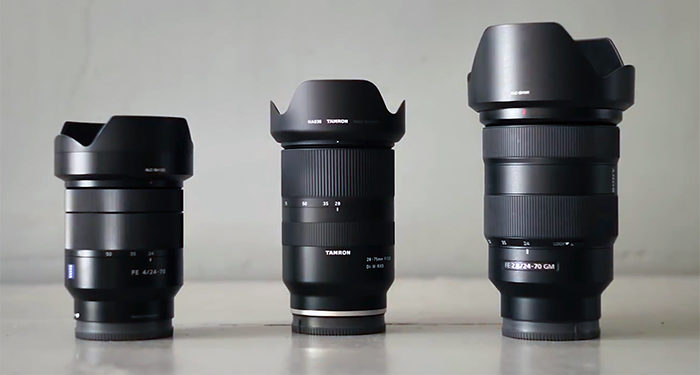 Preorders: The Tamron lens is now available for preorder at Amazon, BHphoto, BuyDig and Adorama. In Europe at Amazon DE and WexUK.
–
The German website krolop-gerst.com (google translation) posted the full review of the new Tamron 28-75mm f/2.8 FE lens. And here are their findings:
Positives:
– They liked the small size and light weight of the lens.
– The Tamron is nearly as sharp as the more than two times more expensive Sony 24-70mm GM lens.
– The Tamron also comes surprisingly close to the Zeiss Otus quality!
– CA is not an issue
– Autofocus seems like to work as well as Sony native lenses

Negatives:
– Missing focus button on the lens.
– Missing MF-AF switch
– 28mm at the wide end and not 24mm
Conclusion? Dream lens for a very good price!
Preorders: The Tamron lens is now available for preorder at Amazon, BHphoto, BuyDig and Adorama. In Europe at Amazon DE and WexUK.