First Sigma 50mm test comparison against the Otus and Zeiss-Sony Planar.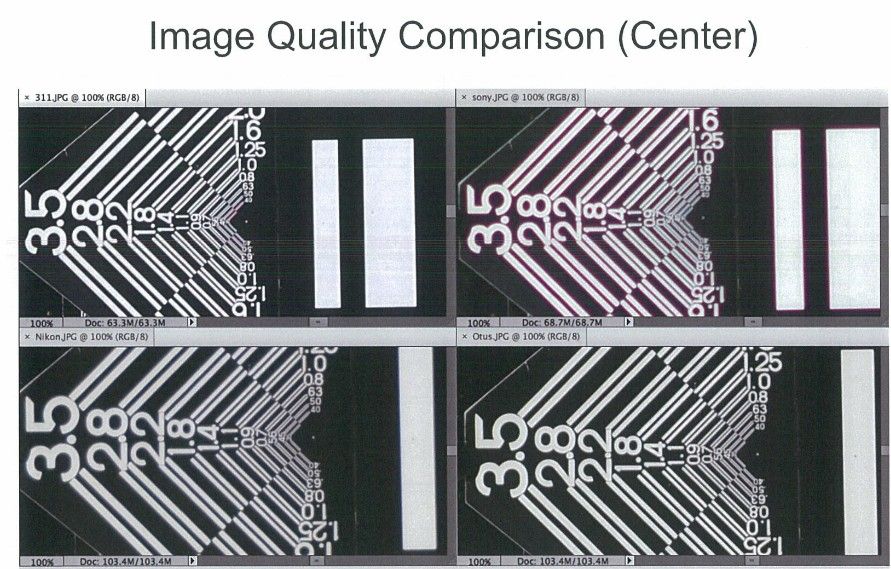 The Chinese site Xitek (google translation here / found via Photorumors) posted the worldwide first test of the Sigma 50mm f/1.4 Art lens. And they compared the performance with the Sony-Zeiss Planar lens ($1,500 here at Amazon), Nikkor 58mm lens ($1,700) and more important the Zeiss Otus ($4,000 here at BHphoto).
Just click on the images to see a larger size version. Hard to say form these images if the Sigma can match the Otus. What do you think?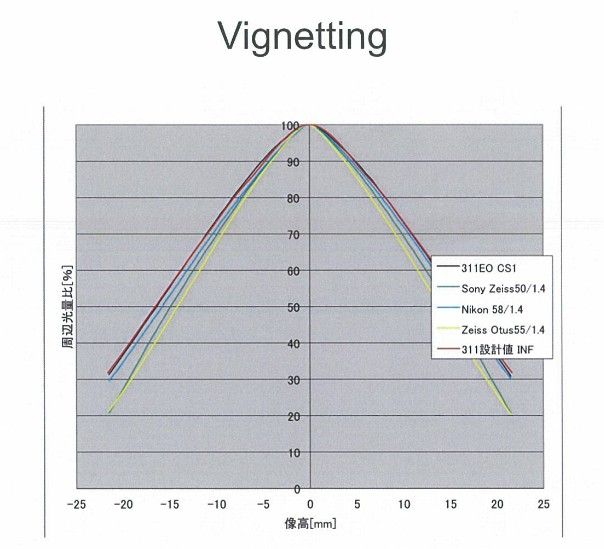 One more thing: Pixelistas contactet Sigma which said the $1499 AUD price leaked by a store in Australia is not true (Source: Australian CameraPro).