First Sony A7 vs Panasonic S camera size comparison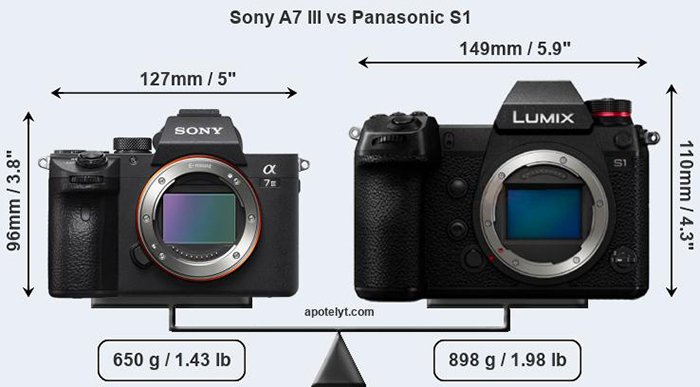 The Panasonic S1-S1R cameras have been announced and are listed officially at BHphoto. Full news coverage on L-rumors.com.
Apotelyt.com posted this accurate size comparison between the Sony A7III and Panasonic S1: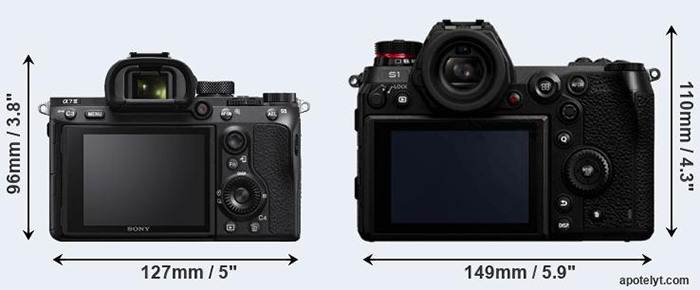 Here is a side by side image between the Panasonic S1R and Sony A7rIII via Dpreview: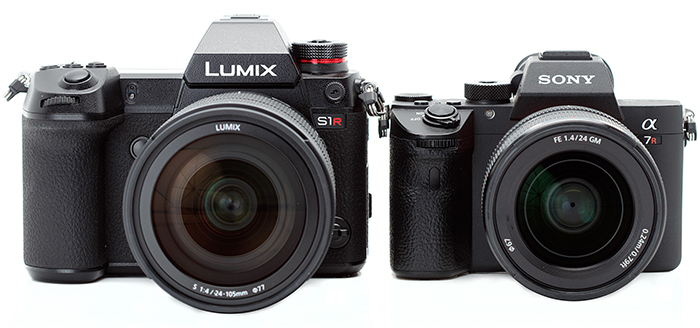 The camera is big and expensive. It's more "DSLR styled" than the competition. Panasonic might decided to go for a certain niche of photographers that want the DSLR feeling and handling. I am curious to learn if those cameras will sell well!