Five new E-mount lenses to be soon announced by Opteka!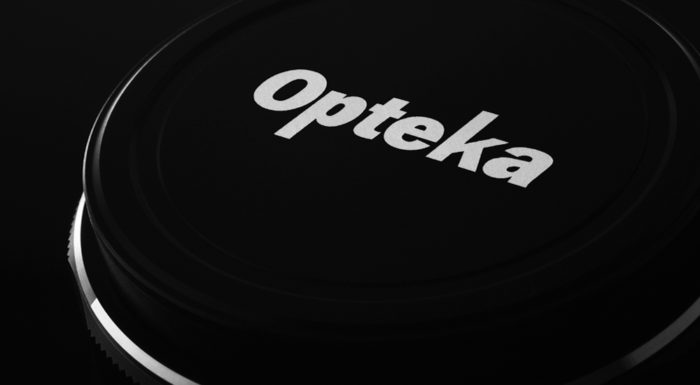 Mirrorlessrumors reports that Opteka is going to launch five new lenses for mirrorless system cameras. This is their official press text:
Five new Opteka mirrorless lenses are currently in production. Each lens will be available in Sony E-mount, Fuji X-mount, Olympus and Panasonic Micro Four Thirds, Canon EOS-M mount, and Nikon CX mount. 43rumors
Further details will be provided after our final micron-level quality control checks have been completed.
Opteka already sells some E-mount lenses on Amazon and Amazon.de. But those lenses are designed for DSLR and modified for Sony E-mount. The new lenses are directly designed for mirrorless system cameras.