Freewell launches World's 1st Versatile Magnetic VND Camera Filter on Indiegogo

You can now preorder the world's first magentic VND filtr on Indiegogo (Click here to read all details).
Here is how it works: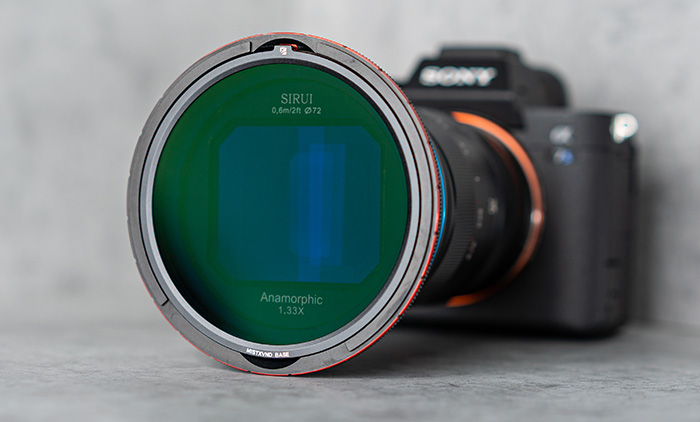 Warning: Backup Indieogogo projects can be a risky bet. Not al products get realized and shipped.