What happened to the E-mount stuff? We have to wait few weeks more only.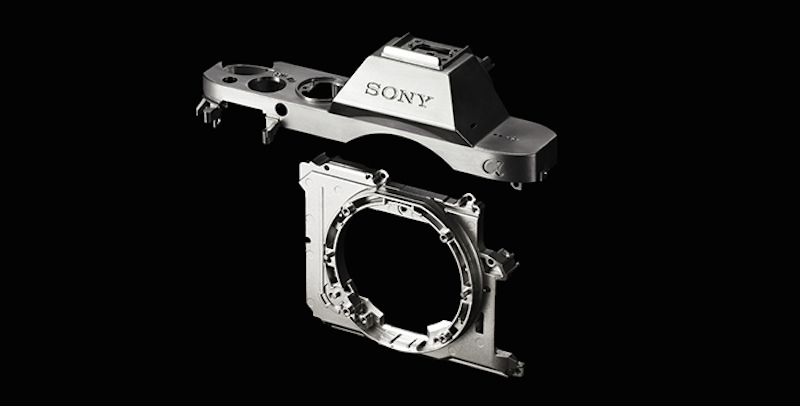 The Sony announcement is over and it's a disappointing to know there was no E-mount stuff.
I didn't know for sure what would be announced today (a part of the last minute RX rumor). But the one source who said the A7III would be announced today was definitely wrong. I owe my readers an apology for the wrong SR4 rumor (SR4 is usually 70% reliable).
Other two sources were very surprised to not see any E-mount announcement today. A trusted source who shared MANY correct info in the past was kind enough to write me this:
I was pretty (99%) sure that there will be 2 cameras announced today. This isn't the fact so I expect next announcement soon. I am sorry I might mislead you and your readers.
I thank the source for the very kind help and message. My guts tell me you are right! The A7III specs and FE lens rumors were confirmed by multiple sources and I expect a new Sony announcement soon before the PhotoPlus show in October. So please, do not desperate, we only gained some more time to collect the money :)