HOT!!! Sony announces 8 new FE lenses coming til Spring 2016! 14 BIT RAW on A7sII, A7rII and other Alpha Cameras!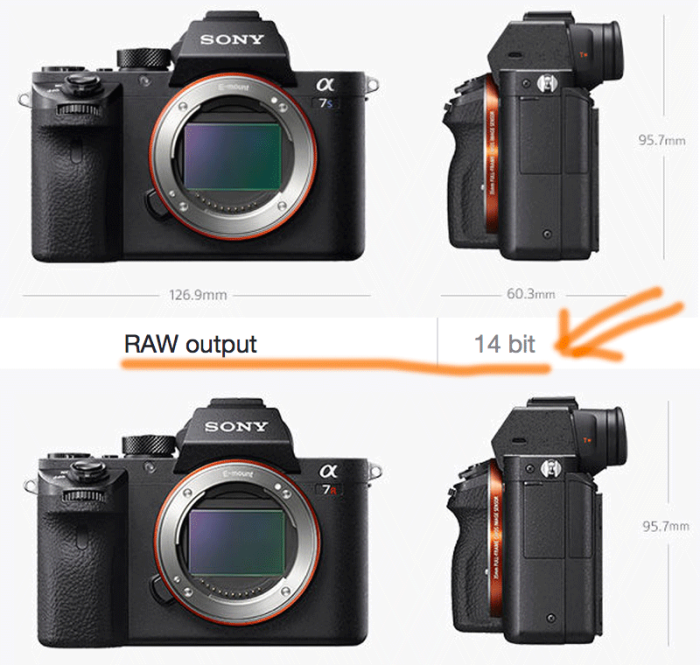 This is an incredibly good day for the Sony folks! We got two great news:
Sony announced that it will launch 8 new FE lenses til Spring 2016!
So after all our source was right and Sony announced the launch of new FE lenses at IBC! Sony will unveil the detailed specs of all lenses at Photoplus (that info is coming from multiple sources). In an interview with Amateur Photographer Yoshiyuki Nogami (Sony) said: "Lens line-up expansion is very important and it is a must for Sony to do so."
Sony announced Uncompressed 14-Bit RAW image on the A7sII and A7rII!
The A7sII will be shipped with built-in uncompressed 14 bit RAW in October. The A7rII will get a firmware update soon: " uncompressed 14-Bit RAW still image capture via firmware update to additional cameras beginning with the recently introduced α7R II full-frame mirrorless model."
Damn is that a good day. Can't wait to see if the new 14 BIT RAW will bring some visible improvement. Reviewers now will have to redo all their image quality tests. And maybe the A7rII will get an even higher score at DXO where it already is marked as best FF camera tested to date!
A7rII store links:
In USA: at Amazon, BHphoto, Adorama, SonyStore US, FocusCamera, Uniquephoto. In Asia at Digitalrev, CameraPro.
A7sII store links:
In USA at BHphoto (Click here) and Adorama (Click here).