Official at Sony US: 14 Bit RAW coming to A7sII, A7rII and "additional" cameras. What benefits can you expect?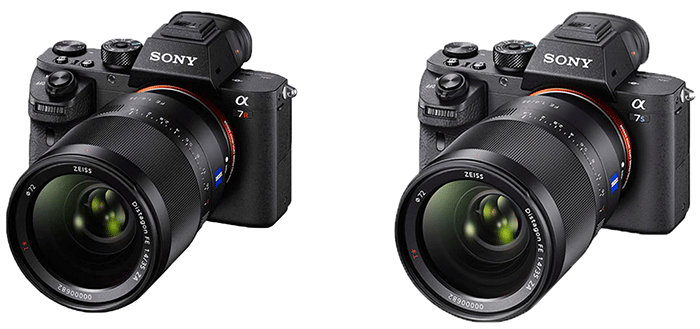 After AlphaUniverse als Sony.com confirmed the news: 14 Bit uncompressed RAW files are coming to the A7sII (included right from shipment start) and A7rII (via fw upgrade). The big question now is…what kinf of improvement can we expect to achieve with the new RAW files?
The "possible" benefits lists:
– more shadow data (increased dynamic range)
– no compression of tonal differences on near high-contrast edges. No more posterization effects and improved image quality in high-contrast night scenes.
– greater processing latitude
– Less complains on SAR and other websites ;)
Possible drawback of the new 14 Bit RAW:
Of course you get much bigger files to deal with. And we have to see how fast (or slow) the Sony A7sII and A7rII processor can deal with that amount of data. And we don't know how slow that processing will be on older cameras (A7, A6000 or so if they will ever add 14 BIT to those).
Reminder: Her eis an image from Rawdigger.com showing the posterization effect on Star Trails: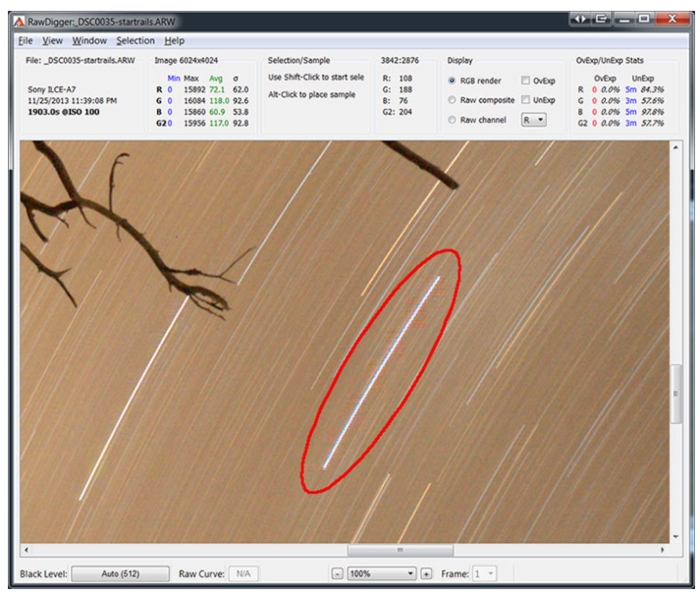 A7rII store links:
In USA: at Amazon, BHphoto, Adorama, SonyStore US, FocusCamera, Uniquephoto. In Asia at Digitalrev, CameraPro.
A7sII store links:
In USA at BHphoto (Click here) and Adorama (Click here).