Hot: World's first Techart M-mount to E-mount autofocus(!) adapter!

Original video on Yoku (copied on Youtube for better performance)
Yes guys you are reading it right: [shoplink 43784 ebay]Techart[/shoplink] developed an M-mount to E-mount autofocus adapter! Just play the video above to see it at work. See it to believe it! As you see the adapter moves on the Z-axis to focus the image. Thechart is known for making the [shoplink 43784 ebay]Contax G to E-mount autofocus adapter (here on eBay)[/shoplink]. But there is yet no info about when they will sell the new M-mount autofocus adapter.
All development details can be read at Xitek. Here are some info about the adapter translated by our reader Chan (Thanks!):
Since we started developing FE mount autofocus adapters a few years ago, we always hoped to develop something that allows autofocus for Leica M mount lens. We weighed a few options, and finally decided to use an autofocus system that is similar to Contax AX, meaning a change in flange focal distance. It's now put it test, and it has pretty good results on the A7R2. The focus sound is soft, and the focus is fast and accurate. The compatibility is also good as well, as the 7 M-mount lens we have worked well with the camera. We would start producing some adapters and give it out for tests.

1. It works best with A7II and A7rII (It should work with other E-mount cameras but we cannot guarantee the outcome)
2. It is compatible with ALL [shoplink 43785 ebay]M-mount lenses (Leica, Voigtlander, Zeiss)[/shoplink] (You don't need to hold the lens if it's under 300g, but you need to if it's over 300g)
3. Manual aperture
4. EXIF, use the app to save 10 sets into the adapter, it should note down the aperture and shutter speed
5. The adapter will move the lens for 4.5mm
6. Support AF-S and AF-C
7. It should have macro
8. If Contax CY-M and leica R-M adapters are used, CY and R-mount lens will have autofocus too

We will recruit members from the forum to test it. Stayed tuned.
[shoplink 43784 ebay]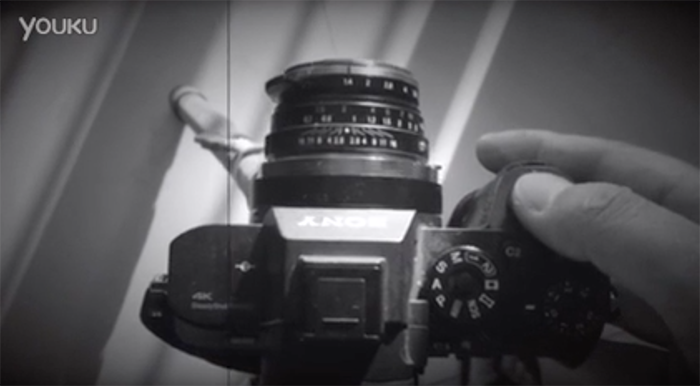 [/shoplink]