Sony will keep developing the RX Full Frame line! How should the RX2 be?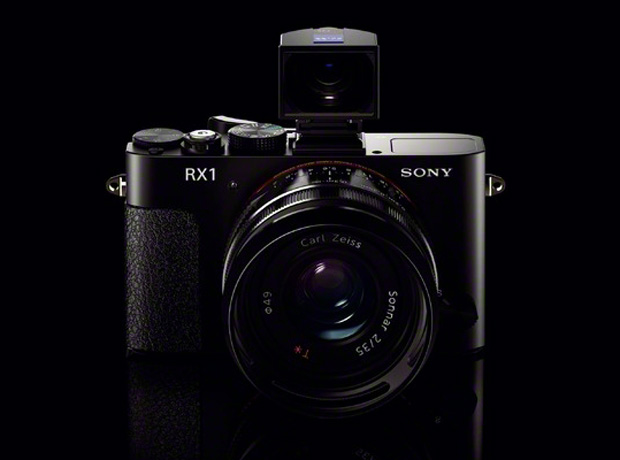 –
Exposure Magazine reports a sentence from Danu Sagoro, Product Marketing Manager, Digital Imaging Group, PT Sony Indonesia. He says: "Sony is now developing full-frame camera families consisting of full-frame Alpha, full-frame handycam and full-frame Cyber-shot families,"
He clearly hinted that further new RX models will be developed and I am asking our nice SAR readers how a future RX2 should be….some ideas?