(SR5) New NEX-7n to be announced in April. With new 24 Megapixel sensor!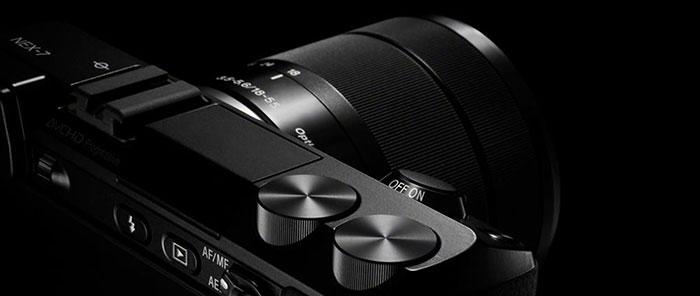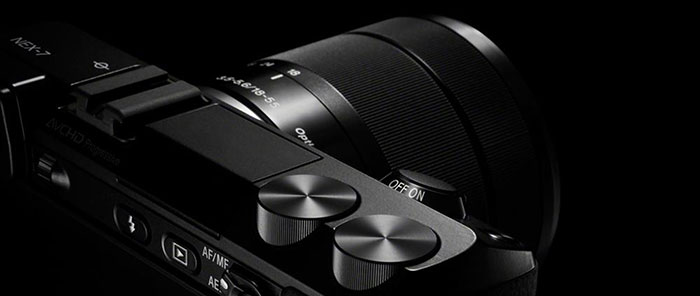 Image of the current NEX-7 model. There will be no big changes on the NEX-7n camera shape.
–
Sony just announced the new A58, NEX-3n and the three A-mount lenses but as I told you you will only have to wait one month to see some more exiting new stuff! According to multiple sources (and by the way…Thank you all!) there will be a new announcement in early April. And that time we are certainly going to see the new "Sony NEX-7n". The shape of the camera will not be that different from the current NEX-7. But I have been told Sony worked a lot to address and improve many if the limits of the current NEX-7 model. First of all it will have a new 24 Megapixel sensor with phase detection pixels on sensor. I repeat, it's a new sensor and not the same of the current NEX-7. One source told me the new sensor delivers 1/3 of a stop better quality.
Also the internal electornic circuitry has been completely redesigned and I have been told there will be no more over heating issues (Hurray!). And one source just told me the EVF is amazing! I am currently contacting the trusted sources to confirm the specs I got about the camera. I will post them as soon as they confirm them.
For Sources: Again, thanks to all sources for helping me out. I may ask them if they can tell me some more bits about the other new stuff like E-mount lenses and other cameras. Thanks :)
For Readers: Spread the news folks. Exciting time is coming and you may subscribe the RSS feed (Click here) and Twitter (Click here) stream and the Facebook fan page (Click here) in order to not miss any news!
——–
Reminder (SR = Sonyrumor):
SR1=probably fake rumor
SR2=rumor from unknown sources
SR3=50% chance it is correct
SR4=rumor from known sources
SR5=almost certainly correct!