UPDATED: Image of a Pentax Full Frame DSLR (likely with Sony sensor)?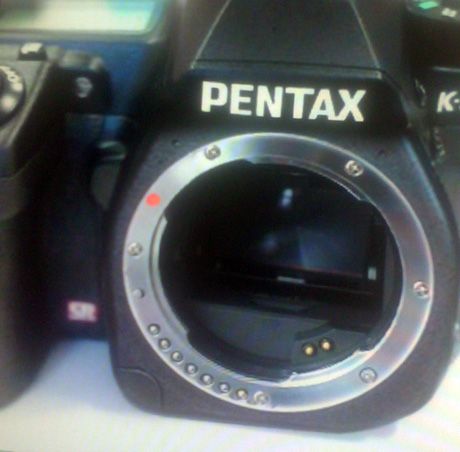 Pentax could be the second company after Nikon using Sony's Full Frame sensor. The picture on top shows the FF mirror on a Pentax camera (Source: Xitek). The camera could be announced by End of October.
UPDATE: As I don't have my own Pentax sources I cannot tell if the rumors is correct or not. although posted on many other site in these days (like Pentaxforums and Photorumors) it seems likely that this camera isn't coming for now.