Imaging Resource claims the A7rIII is the "best overall professional camera on the market today"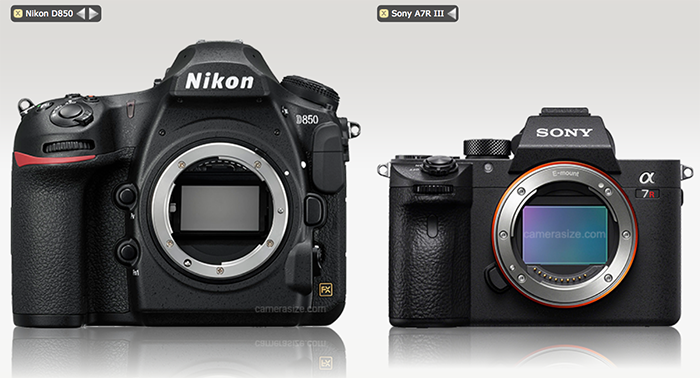 Imaging Resource really likes the new Sony A7rIII:
Does the Sony A7R III deserve the hype and excitement it has been getting across the photo community? After several days shooting with it and numerous hours working with both photos and videos produced by it, I have to say yes, it absolutely does. The Sony A7R III does a fantastic job addressing the concerns fans of the A7R II had, while simultaneously introducing new features perhaps few asked for.
It's pretty clear that Sony was actively listening and taking notes on what improvements they needed to make to their third-generation A7R camera. This is probably the first camera I've personally ever shot with that feels like a true advancement in areas in which its predecessor was decidedly weak.
Also Jim Kasson is happy with the camera:
The camera is faster and more responsive than the a7RII in almost every way, which translates to greater confidence and less tension when shooting an event. That seems to include the autofocusing, although I can't be sure without a real test.
ThePhoBlographer posted their full review too:
I mean, what is there to not like. Anything that isn't that great about the Sony a7r III can be overcome and in no way do I see it being a burden in the long run. The Sony a7r III is replacing my Sony a7 as my main camera, although I still still keep the original due to just how good it still is. I recommend the Sony a7r III for working professionals and semi-professionals. And if you get it, I strongly recommend using it with Capture One to make the most of it.
–
Sony A7rIII at Amazon, Bhphoto, Adorama, BuyDig, FocusCamera, Calumet DE, Wex UK. Photo Porst Neuwied. Sony Netherland. Sony Australia. Sony Japan.
Sony 24-105mm at Amazon, Bhphoto, Adorama, BuyDig, FocusCamera, Amazon DE, Calumet DE, Wex UK.
Join the A7rIII facebook group to discuss the camera features and tests.