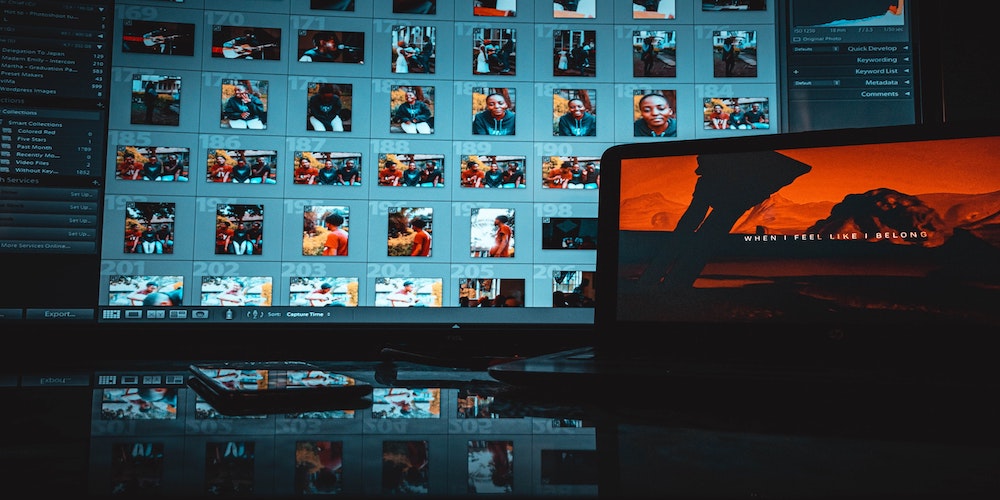 Improve Your Photo and Video Editing Skills With Over 90% off These Adobe CC Courses
When it comes to producing outstanding images and videos, shooting with your Alpha is only half the battle. These course bundles can help you master the editing process, and SonyAlphaRumors readers can get exclusive savings of over 90% on the training
The Complete Adobe Mastery Bundle: Lifetime Access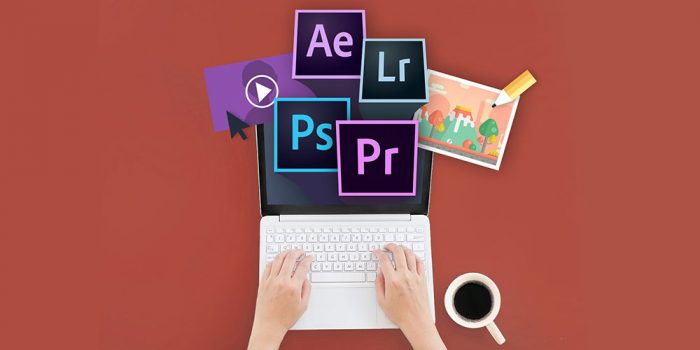 Featuring 12 beginner-friendly courses, this bundle helps you learn the Creative Cloud inside and out.
Through concise video tutorials, you'll discover how to edit various kinds of photography in Lightroom and Photoshop, and craft videos on Premiere and After Effects. Get lifetime access to the training is now just $39.
The Adobe Photoshop Creative Cloud Certification Bundle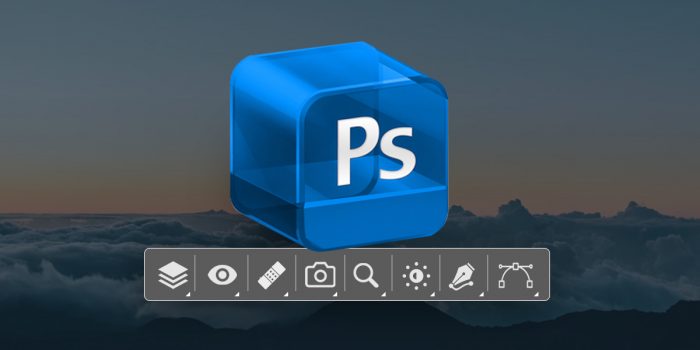 If you already have the basics down, this bundle will take your Photoshop skills to the next level.
It includes eight courses that show you how to blend layers, optimize lighting, retouch portraits, enhance lifestyle shots, and much more. The courses are now only $34.
The Complete 2020 Adobe CC Certification Bundle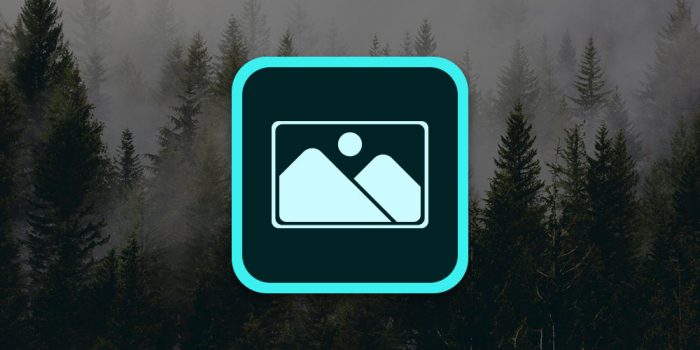 This collection of courses provides 64 hours of hands-on training, helping you master a range of skills: photo editing, video editing, graphic design, and more.
You'll learn from a range of top instructors, including Lindsay Marsh, a freelance graphic designer who has taught over 63,000 students. Order now for $39.
The All-in-One Adobe Creative Cloud Suite Certification Course Bundle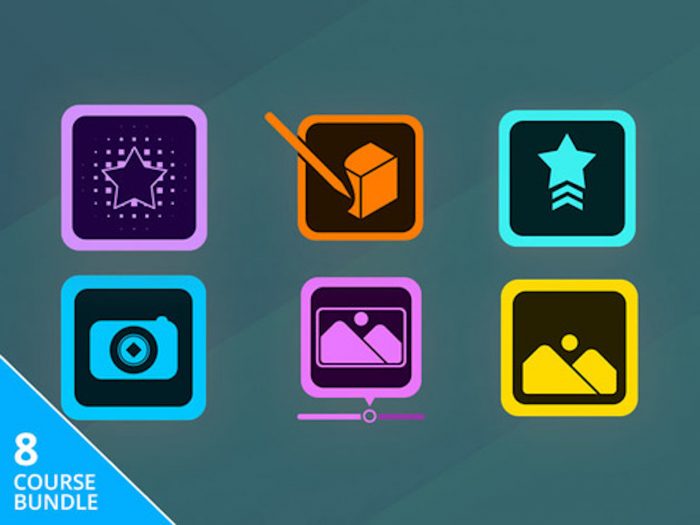 Covering Photoshop, Lightroom, Illustrator, Premiere, and After Effects, this 60-hour training library helps you cultivate a diverse skill-set. The courses are delivered by best-selling instructor, Joe Parys, along with other experienced creative professionals. You can get the courses today for $33.99.
Prices subject to change.