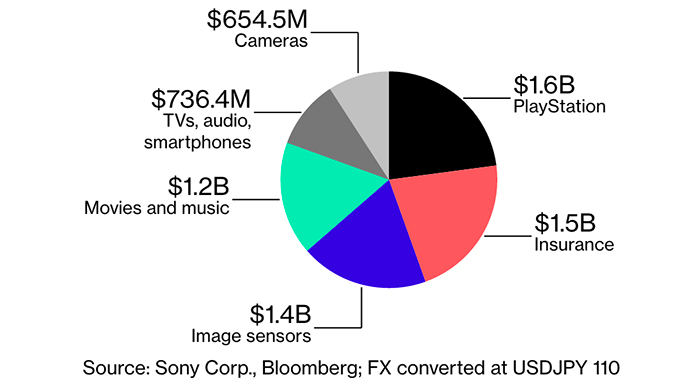 Today you may read about Apple cutting 50% of the production of the iPhone X. This could affect Sony's business too. Bloomberg reports:
The Tokyo-based company's image sensor business is likely to weaken amid slowing momentum for Apple Inc.'s iPhones, an analyst at JPMorgan Chase & Co. wrote as he downgraded the company to neutral from overweight. IPhone X production will probably fall 50 percent quarter over quarter and the weakness is likely to continue for the first half of the year as demand for high-end smartphones plateaus, according to J.J. Park. Sony shares fell as much as 5.2 percent by midday in Tokyo.
Still, Sony is still doing well:
Despite a correction in Apple supply chain names, Sony has massively outperformed its global peers thanks to the structural trend of dual-cam
via Image Sensor World.