It's now that half of the year where we will finally get new Sony cameras: A7rV, ZV, Cine E-mount and more?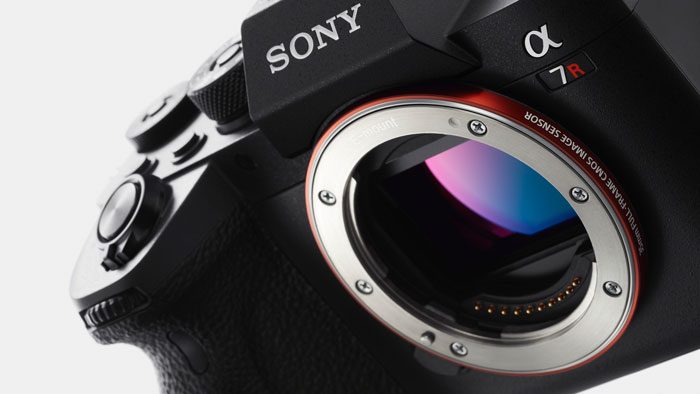 At the very beginning of the year I told you that Sony had to change their product launch roadmap for 2022. With lenses only coming during the first half of the year and new cameras to be announced during the second half. We now officially entered the second half of the year and we can start to look forward to those:
New ZV entry mid level Blogger camera. I have no date yet but this could be the first camera to be announced in late Summer
New E-mount cine camera. It's coming for sure, maybe in September…
New A7rV. I have no specs yet, but the camera is coming with 100% certainty this autumn
Maybe something else too…some kind of unexpected model…but I still need confirmation on this
Of course, there will be some new lenses too!
To not miss  rumors please subscribe my youtube channel, follow us on Facebook, Instagram and Twitterand also follow our community on Discord. Thanks!