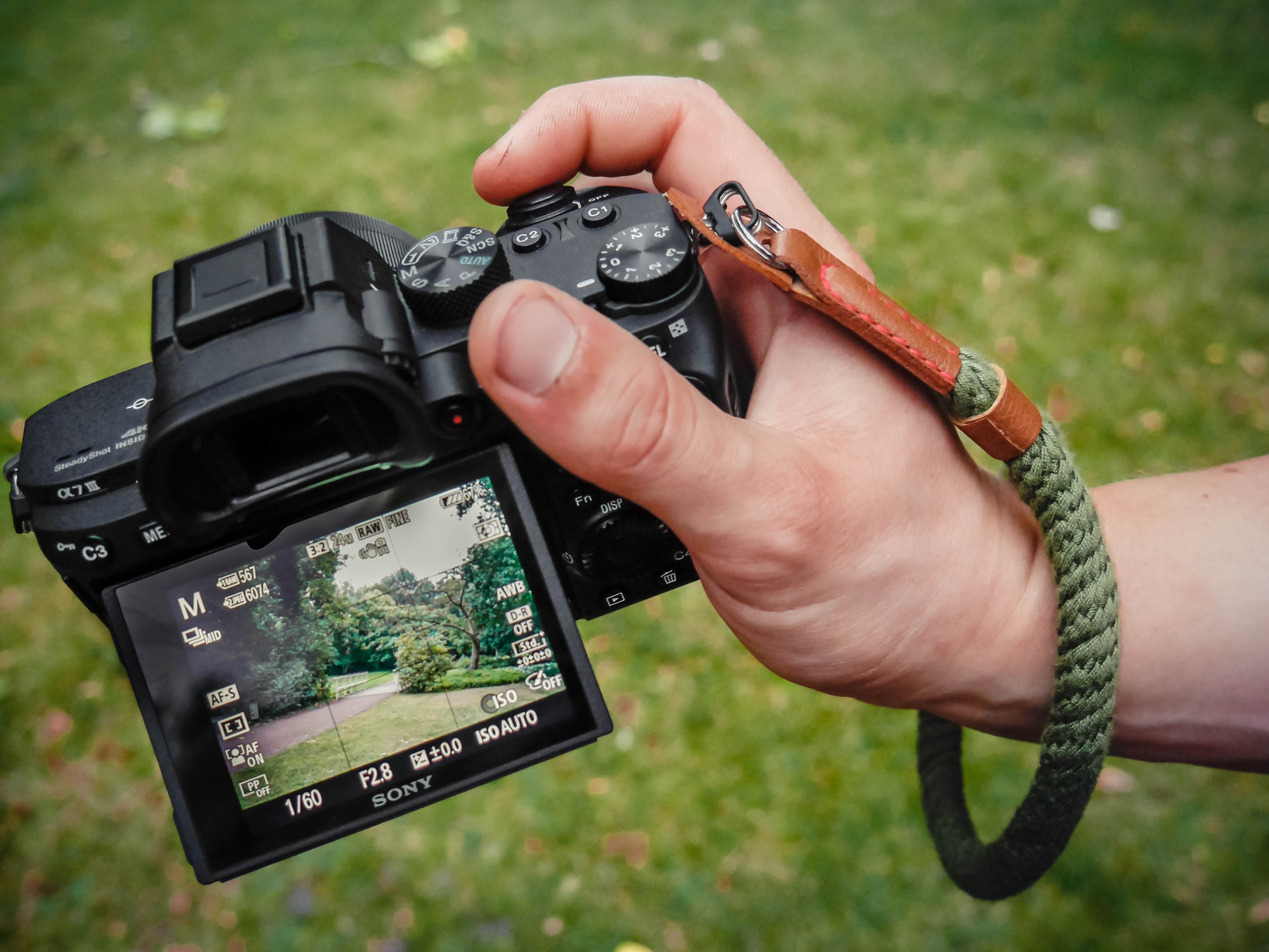 Learn Expert Photo and Video Skills For Your Alpha With This 7-Course Bundle, Now $35
To be a truly great photographer, you need to do more than point and shoot. The best artists use a range of techniques to create amazing images and videos.
If you would like to join this select group, The Beginner-to-Expert Photography & Videography Bundle provides 43 hours of essential training.
Whether you want to become a pro, or simply expand your creative horizons, this training library has a lot to offer. It includes seven courses, each focusing on a different aspect of image-making.
You start with the fundamentals of DSLR photography, including shutter speed, aperture, focus, composition, and lighting. You will also learn how to choose the right lens for any shoot, and techniques for posing models.
To elevate your work further — literally — you can take the course on drone photography. Based on the popular DJI Phantom 3, these lessons teach you how to pilot your flying machine and take stunning aerial imagery.
You will also get two courses on video production, covering cinematography and editing. You can use these skills to create indie films or build an audience for your work.
Order today for just $35 to get lifetime access.