Complete A77 review posted at Dpreview! More hints about the Sony A77 and A65 2.0 firmware update…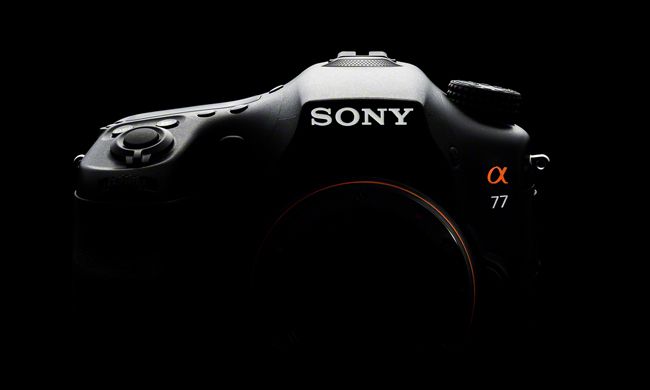 Dpreview posted the full A77 review (Click here). The camera earns an overall score of 81% and a Silver Award: "We're pretty confident though that whatever your level of expectations and expertise, the A77's rugged and well thought-out ergonomics, innovative full-time live view and AF systems and exceptionally good EVF will keep you very happy indeed. However, the somewhat mushy JPEG image quality, high noise levels and slightly laggy operation stop the A77 from getting a gold award."
Dpreview findings are not a surprise. The camera is good but Sony has to improve the JPEG engine via firmware upgrade. That alone would make the camera almost perfect. Of course there is still a way to get the maximum out of the camera. And that is by shooting in RAW. Just look at that JPG versus RAW comparison to see the huge difference: http://www.dpreview.com/reviews/sonyslta77/page18.asp. The A77 sensor is really good without the Sony jpeg engine!
The A77 is finally in Stock in Europe at Sony.fr, Amazon.fr, Amazon.de, Sony.de, Sony.nl,  Sony.se, Jessops, Sony UK, Amazon.co.uk and Warehouseexpress,. And in Asia at Digitalrev and Amazon.jp
One more thing: Another "source" sent me this: "I was informed by person from SONY. Both camera was designed with special Bionz processor, but before releasing they put some better and new one processor inside camera and that make the problem. That is why they are going to release 2.0. It should work perfectly. Lets hope."
If the rumors coming from asian websites are correct version 2.0 should be out in early November!