Lensrentals about the new Sony 135mm GM lens: "sharpest lens we have ever tested"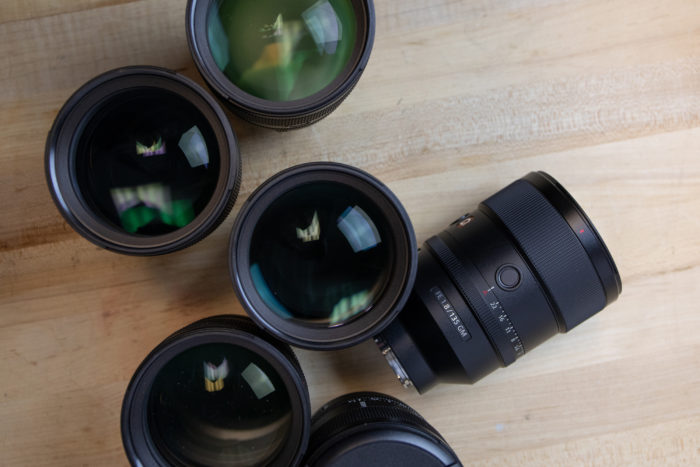 Lensrentals tested the MTF of the new Sony 135mm GM lens:
These results are insanely good. At 100 lp/mm the Sony 135mm f/1.8 GM has a higher MTF than most excellent primes do at 50 lp / mm. If you don't speak MTF, basically that means this lens can resolve fine details that would be a blur on excellent lenses. This is the sharpest lens we've tested. Period.
And below a new test by Miguel Quiles and an interesting comparison with the Sigma 135mm ART by Manny Ortiz:
Preorders:
Sony 135mm GM at Amazon, BHphoto, Adorama and FocusCamera. EU at ParkCameras, WexUK and Calumet DE.
Sigma 135mm f/1.8 at BHphoto, FocusCamera, Amazon and Adorama.