New Batis 18mm lens test by 3Dkraft: "This lens is simply amazing!"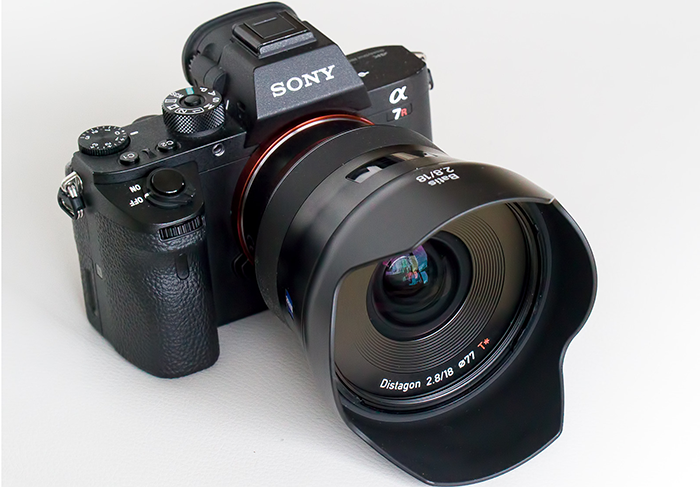 Image courtesy: 3Dkraft
3Dkraft writes:
The Batis 2.8/18 demonstrates an impressive level of optical performance that can be achieved in a compact and lightweight mirrorless full-frame system. Although at the time of this writing there are no lens correction profiles available in Lightroom / Adobe Camera Raw for this super wide angle Batis, I see no demand for it as the results were almost free from distortion and vignetting. Only at open aperture you may see a need to correct some minimal CA at extreme contrast edges. Resolution, contrast and color richness are excellent even when you shoot against direct sun light. The autofocus works fast and reliable, it may be helpful especially at open aperture when playing with depth of field in the close-up range. This lens is simply amazing!
BAtis 18mm hands-on videos:
Zeiss Batis 18 f/2.8 initial impressions by Artur Kociola on Youtube.
Zeiss Batis 2.8/18 – 18mm Super Weitwinkel mit f2.8 an der Sony a7II – netucated.com on Youtube
Zeiss Batis 18mm f/2.8 Lens Unboxing & Quick Look by Digitalrev on Youtube.
Batis 18mm store links at [shopcountry 47045].