New competition: Pentax goes Full Frame (with Sony sensor?) and Olympus makes QX alike cameras!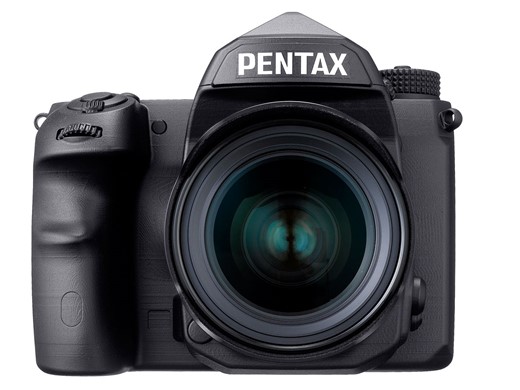 While Sony seems to focus on the new FE lens launch other companies are throwing out their camera announcements. And there are some interesting news here:
The big FFs from Pentax:
Pentax announced that they will release their first digital Full Frame DSLR by end of 2015. As you know Pentax use Sony sensors on their APS-C DSLR so I guess it's highly likely Pentax will use the new 46-50MP Sony FF sensor on that camera too! P.S.: The full Canon 50MP camera specs are out at CanonWatch.
Two news from Olympus:
The launched the new Air Clip (43rumors.com) that works just like the Sony QX1!
Their new E-M5II camera has a multishot trick to take 40 Megapixel images (43rumors.com). It uses the on sensor stabilization system to shift the sensor to take 8 shots in different position. I guess Sony could do the same on the A7II!
Samsung news:
Samsung launched the 4K APS-C NX500 (mirrorlessrumors.com). Something Sony should do soon too…launch a cheaper 4K camera.