How to not miss any upcoming FE lens news on SAR!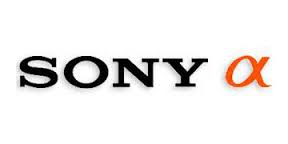 Within the next very few days o will announced the new FE lenses. To get notified when this happens just subscribe on SonyAlphaRumors here:
RSS feed: http://www.sonyalpharumors.com/feed/
Facebook: https://www.facebook.com/sonyalpharumors
Twitter: https://twitter.com/SonyAlphaRumors
GooglePlus: https://plus.google.com/104216500156717934391/posts
Now let's hope those lenses will not cost too much!