New Pentax 645D2014 also uses the 50MP Sony CMOS sensor!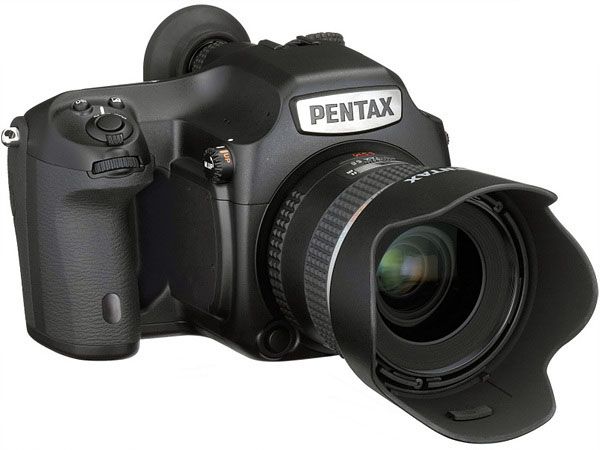 Images via Popco.
–
At the end it looks like every medium format camera maker will use the new Sony 50 Megapixel CMOS sensor! Pentax Ricoh announced the new Pentax 645D 2014 medium format camera that uses the Sony sensor just like the new Hasselblad and Phase One cameras.
This is the official info about the camera from Ricoh-Pentax:
Model name (tentative): PENTAX 645D 2014
• Latest, super-high-resolution CMOS image sensor
• High-speed response in a variety of photographic applications
• Tilt-type LCD monitor
• Market launch scheduled for Spring 2014
Images via Popco.
–